LLC "ENGINEERING AND CONSTRUCTION COMPANY "HIGHWAY".
We provide services in design, construction, and repair of any highways, adjacent territories, and other improvement facilities.
Our company also provides cargo transportation services by own dump trucks both within the territory of Ukraine and abroad.
The key to the company's success is its professional staff, consistently performed high-quality works, modern equipment and proven materials used.
More details
Design, construction or repair of any highways and improvement facilities: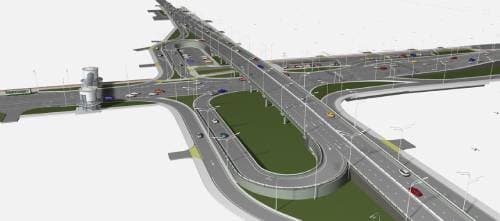 Design. Our company provides its services in developing design and estimate documentation for construction facility. This makes it possible to fully anticipate any financial costs and expenses for works, to determine construction deadlines, and to set warranty periods for facility operation.
Construction. Upon own design documentation development or finished project studying, our company performs the entire cycle of construction works:
- preparatory earthworks;
- drainage systems installation;
- street lighting systems installation;
- road surfaces installation;
- adjacent territory improvement.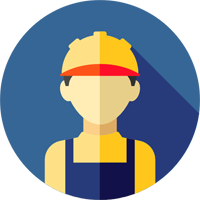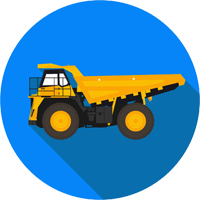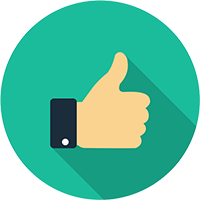 Cargo transportation
Our company also provides cargo transportation services, both local and abroad.
Professional drivers with international experience will deliver insured cargo on time and safely to any location in Europe or Asia, of course, except for the Russian Federation.
All cargo transported from the time of loading to the time of unloading is insured.
Contact details
34, Shevchenka str., Khmelnytskyi